How Executive Leadership Retreats Shape Tomorrow's Leaders
Leadership retreats, once a common corporate staple, have made a comeback in recent years. They allow organizations to bring together their leadership teams and tackle unique challenges, brainstorm solutions and build a vision for the future of their company.
However, many retreats fail to deliver on their promise of strategic contemplation and a focus on the long-term. Here are ways to fix it.
Team-Building Exercises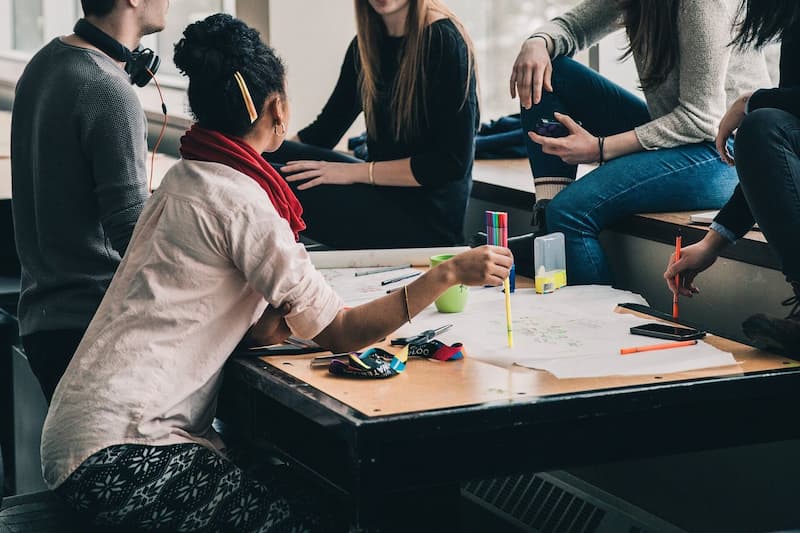 Leadership retreats give participants a chance to interact outside of the professional setting. This helps them develop more meaningful connections and build camaraderie amongst their fellow team members.
Team-building activities such as icebreaker games can help participants discover more about one another and break down barriers between departments. These can include activities like the name game where team members introduce themselves and share a unique fact about them.
Mastermind sessions are another effective way to strengthen relationships and problem-solving skills during a leadership retreat. These collaborative sessions allow participants to discuss challenges and brainstorm solutions, while also encouraging peer mentoring.
Lastly, fitness and wellness workshops can help leaders stay focused and energized during the retreat through regular physical activity. These can include morning yoga sessions, guided hikes and even nutrition workshops.
Strategic Planning Sessions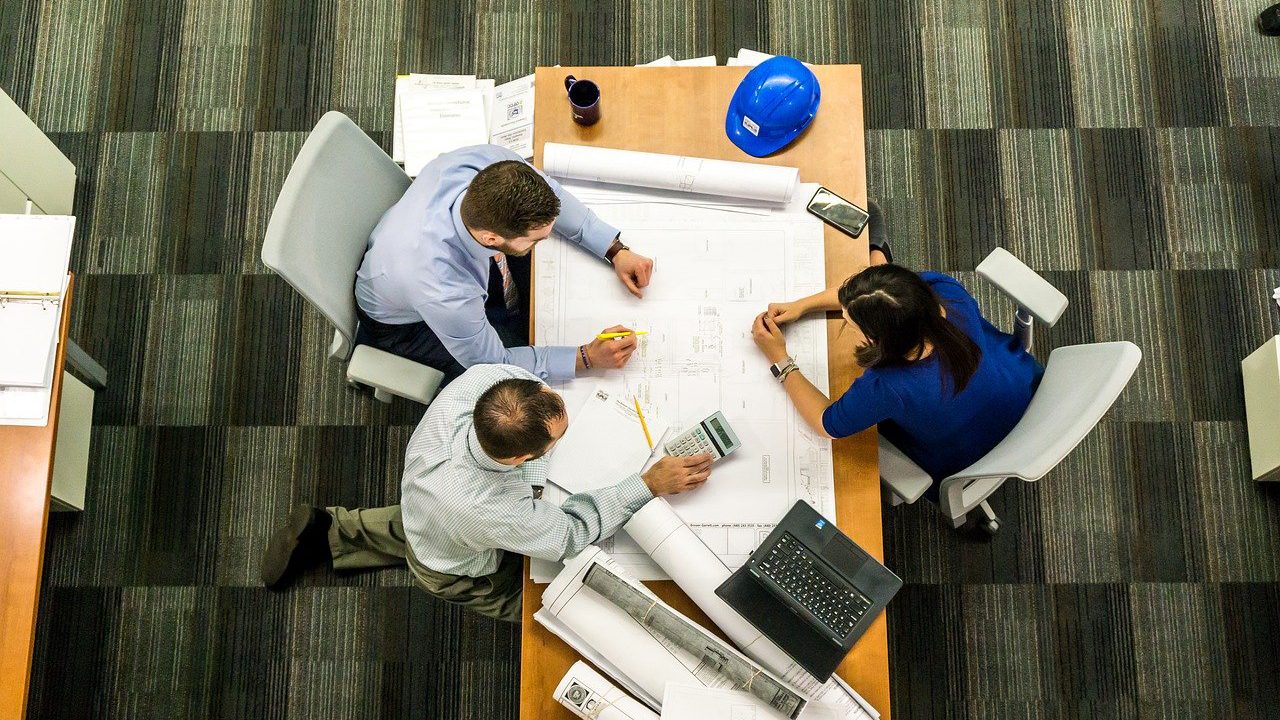 Leadership retreats are the perfect opportunity to delve into longer-term strategy. Away from day-to-day distractions, top leaders can focus on identifying emerging trends and ways to combat them. During facilitated open discussion sessions, they can also connect new dots to identify exciting technology directions that can help their business stay competitive.
Retreats often include workshops or seminars that allow leaders to grow their skill sets. These can range from how to better communicate with colleagues to identifying the latest industry trends.
Incorporate a mix of social and learning activities during your leadership retreat to boost team bonding and morale. For example, a hiking trip to an iconic destination or a cooking class can be the perfect complement to strategic planning sessions. These activities encourage a healthy lifestyle and provide a sense of accomplishment.
Inspirational Talks and Workshops
During retreats, leaders can learn new skills that they may not be able to focus on during regular workday meetings. These sessions can include workshops led by external speakers who offer specialized knowledge on professional topics or on soft skills like creative problem-solving and teamwork.
Similarly, retreats can also feature discussions and presentations about the changes in the business world that your company needs to adapt to. These sessions can help your leadership team understand what these changes are, and how they might need to change their processes for success in an ever-changing environment.
Including these kinds of sessions gives your leadership team a chance to share and collaborate on ideas, helping improve communication and relationships when they return to their offices. In addition, these experiences can help re-energize your executive leaders and encourage their creativity.
Outdoor Activities
During retreats, allowing leaders to spend some time outdoors can help them relax. Getting some fresh air is an excellent way to de-stress and can leave a positive impression on participants as they return to work.
Depending on the location of the retreat, you may also want to host outdoor activities like hiking or boating to allow your executives to explore their surroundings. This is a great opportunity to provide new experiences that can boost creativity and improve collaboration.
Incorporate some fun and social activities, such as a talent show or board games, into your retreat to foster relationships and teamwork. This can also serve as a break from the more structured workshops and presentations. Having an external facilitator moderating these activities can reduce unintended bias and encourage more open communication.
Volunteering
During leadership retreats, participants can explore new opportunities and create processes for long-term success. This includes identifying challenges that fall between divisions and defining solutions that could benefit the company as a whole.
Inspiring talks and workshops from industry leaders can add significant value to your retreat. These successful individuals can share personal anecdotes and strategies that have helped them achieve success, while also broadening your leaders' horizons and encouraging creative thinking.
Hiking and other outdoor activities can help executives relax and bond together, despite the fact that they are not working. Team-building activities like a talent show and two truths, one lie can also help executives break down barriers and forge stronger cross-functional relationships. These activities can also help leaders to become better communicators.