Many talented individuals rise to leadership positions without proper training. They are expected to deliver from day one and may fall into toxic behaviors.

Good people are kind to loved ones, honest in relationships, respectful of every person's feelings and open to constructive criticism. But, what happens to make them become a toxic leader?
Favoritism
Favoritism can be a serious problem for a team. It can cause employees to question their value in the workplace and lead to power struggles between managers and team members. It can also damage the company's reputation as it suffocates worker morale and stifles innovation.
Managers can be tempted to play favorites by giving preferential treatment to some of their employees — such as granting them extra vacation time, office perks and social invitations. While having friendships at work isn't a bad thing, excessively favouring one employee over another can create distrust, demoralize and harm team dynamics.
Toxic leaders often exhibit a lack of empathy with their employees. They may ignore verbal and non-verbal cues from their employees and fail to respond to critical feedback. They may even take a defensive stance against criticism, which will only further erode the relationship between them and their team members. In addition, a toxic leader will not set clear goals for their teams and communicate them effectively.
Gaslighting
One of the biggest signs of a toxic leader is their inability to accept constructive feedback. They are not open to hearing about their weaknesses, despite the fact that everyone has them. This leads to poor performance in the workplace. For example, maybe your manager won't listen to your suggestion to stop having a daily afternoon meeting for work-related issues, but will take every small grammatical error personally and assume that you are lying or not doing your best.
Gaslighting is when a person manipulates another to make them question their own reality. They denigrate their subordinates to achieve a false sense of self-satisfaction and grandiosity. This can be extremely damaging to an employee's mental health, and should not be tolerated by any organization. If your manager does this, it is important to keep records of the behavior so that you can use it to escalate the issue with higher management. Also, if it is safe to do so, try to confront the person on their behavior directly.
Lack of Accountability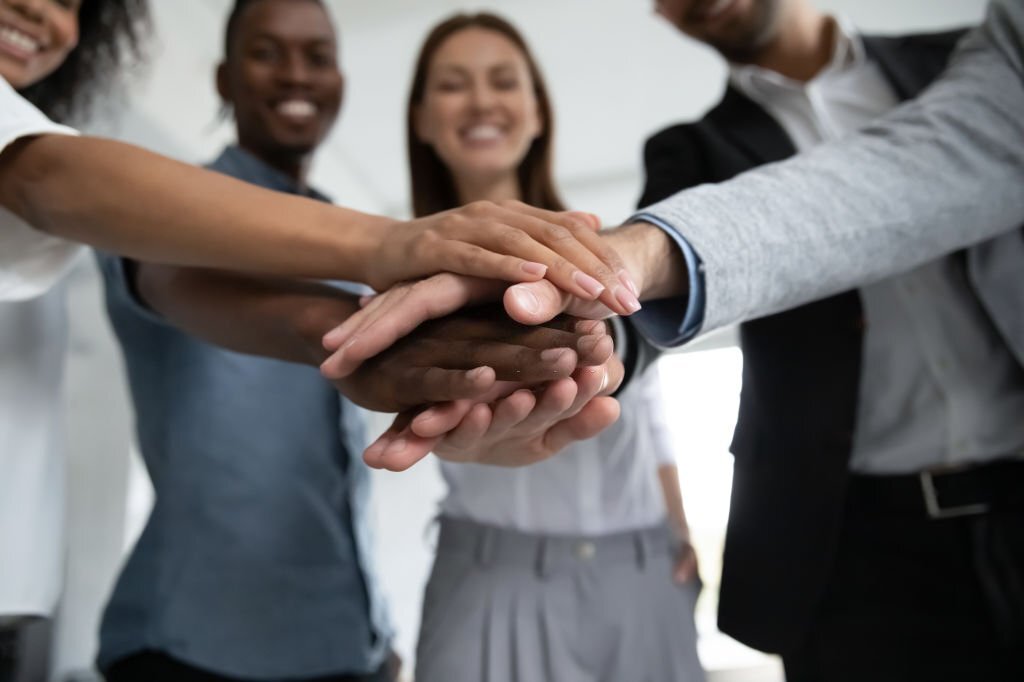 Toxic leaders often fail to be accountable for their actions, failing to accept responsibility or blaming others for their mistakes. They also lie and distort the facts to build themselves up. This type of behavior can destroy employee morale and cause major organizational issues.
Toxic leadership may be caused by a variety of factors, including fear, ego and an addiction to power. They seek to achieve short-term gains without concern for the long-term impact of their decisions on employees. They are unable to listen to constructive criticism and are unwilling to change their ways.
They also set unrealistic and impossible goals for their team members, creating a vicious cycle of failure. It is important to know that you don't have to put up with toxic leadership. You can start by identifying the signs and taking steps to address them. You can also try to network with people who work in non-toxic organizations. This will help you find a new job if necessary and avoid long-term damage from toxic leadership.
Discipline
A good person can become a toxic leader for a number of reasons. Some of these include household issues, financial crises and work-related stress. These situations can cause the individual to unknowingly start behaving in an abusive way.
Toxic leaders tend to exhibit aggressive narcissism, which can include a lack of remorse, callousness, superficial charm and grandiosity. They are also likely to be pathological liars and indulge in self-gratification.
Toxic leaders also prefer to do things their way and don't like to follow the rules. They tend to inflate the dark side of any situation or project. They often denigrate subordinates and bring down colleagues. They don't care about how their behavior affects others. They also take pleasure in putting people down for no apparent reason. They also have a hard time accepting their own mistakes and will often gaslight others to avoid accountability. They may even have a tendency to micro-manage.