Business Tips For Launching a Start-Up in Australia

Many Australians are considering taking the leap and becoming their own bosses. The COVID-19 lockdown has helped fuel this desire, as people have sought alternative sources of income.
Business owners should be aware of the various licenses, permits, and tax registrations that are required to operate in Australia. They should also consider seeking funding. This can be done through traditional bank loans or private investors.
1. Develop a business plan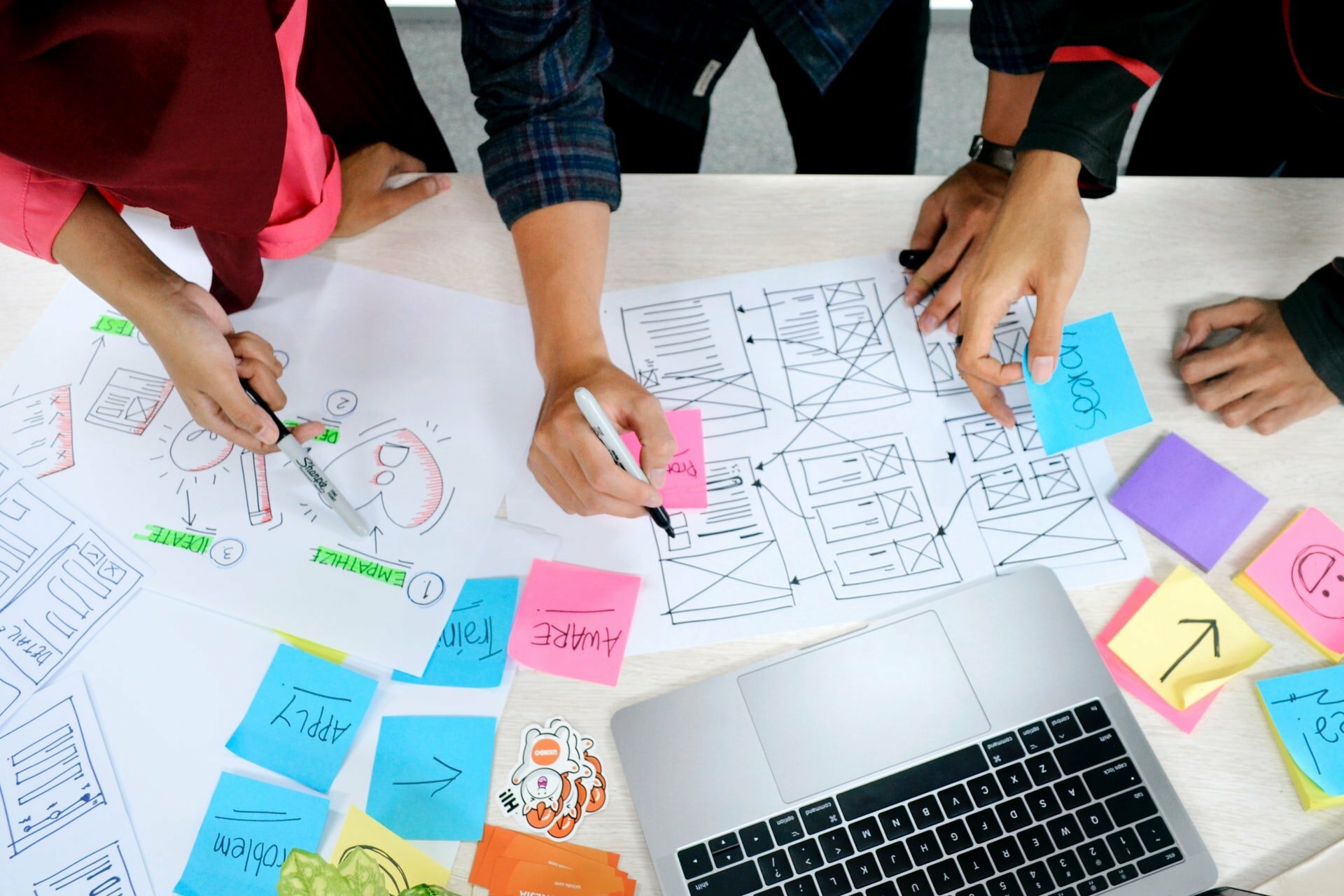 A business plan is a document that describes how your start-up will bring in money and be run day-to-day. It's often created for an external audience, such as investors or lenders, to justify a loan or investment request.
Thorough research should be a major part of your business plan. This can include an overview of how big the market is for your products and a detailed analysis of the competitive landscape.
You'll also need to secure your Australian Business Number (ABN) and register your business name. Once this is done, you're ready to begin laying the foundations for your new start-up. It's important to remember that starting a business is costly, and it may take some time before you begin making money. Be prepared for this by preparing a budget and having savings or alternative income in place.
2. Research the market
Leaving behind the confines of the corporate world and launching your own business is a big step. While it's tempting to jump in with both feet and start selling, it's important to take the time to conduct thorough research.
This can be done through formal research with the help of a specialist or agency, but there are also simple activities that you can undertake at a lower cost. For example, using Google tools to identify products and services with high demand, or checking government data and trade association publications on market and customer trends.
This will help you determine whether your business is worth pursuing. It will also be helpful when it comes to preparing your business plan and seeking financial funding. This is because investors will want to see that you've done your homework.
3. Build a website
If you're serious about making your startup business dreams come true, then you need to have a solid foundation. This includes a validated idea, a plan for funding, and an online presence.
Your website is a vital component of your online presence. It can help you reach customers more quickly, promote products and services, and even generate sales.
A good business website should be easy to navigate and informative. It should also be updated frequently with relevant information. Keeping your site content up-to-date helps you rank better in search engine results pages (SERPs).
You can build a website yourself using free or low cost web design packages, or hire a professional to do it for you. Strikingly's website builder offers a range of strong features that make creating and building a business website fun and worthwhile.
4. Secure funding
Startups need to find the right long-term growth partners to make their ideas a reality. This can save them time and money while establishing relationships with investors who may invest in future rounds of funding.
There are a number of options when it comes to business funding in Australia. Government grants offer non-dilutive capital to startups without the need for giving away equity.
Many accelerators — such as the MAP program in Australia — also offer cash, mentoring and workspaces to help startup teams get their businesses off the ground. Investors can also provide seed money, known as Series A financing, to scale a startup once it's achieved product-market fit.
Bootstrapping is another option, allowing startups to cultivate their businesses independently and build up recurrent revenue streams that attract angel or venture capital investors. However, this requires significant resourcefulness and determination.
5. Set up shop
Once you have your business plan in place, it's time to set up shop. There are several different options for how to do this depending on your needs, but it is always best to seek out the advice of a professional to ensure that you're doing it correctly.
You'll also need to make sure that you have all of the necessary permissions to sell online in Australia. This includes registering your store and complying with government regulations.
Lastly, be sure to advertise your store. You can do this by submitting your business to local Australian directories. These are a great way to let the public know that you're open for business and can help boost your SEO efforts. You can also use social media to promote your store. Read more.